Sports have always been popular, from the dawn of time. Today, sports are still popular, from football, basketball, cricket and even esports. Wait, what?! What are esports. Esports stands for electronic sports. Electronic sports stands for people competing in video games, to put it bluntly. How is that a sport, some people ask?
Well, simply put, because there are professional athletes who dedicate up to 15 hours every day to become better, no, the best at a specific video game. These athletes also compete professionally, earn salaires, get bonuses and even get injured. Even people who love sports betting have embraced esports, because now they can bet on something very interesting, flashy and which they have lots of data about. People considering Royal Ascot betting offers are now considering various esports betting offers.
As everything else, esports also has its origins.
The Beginnings – Offline Gaming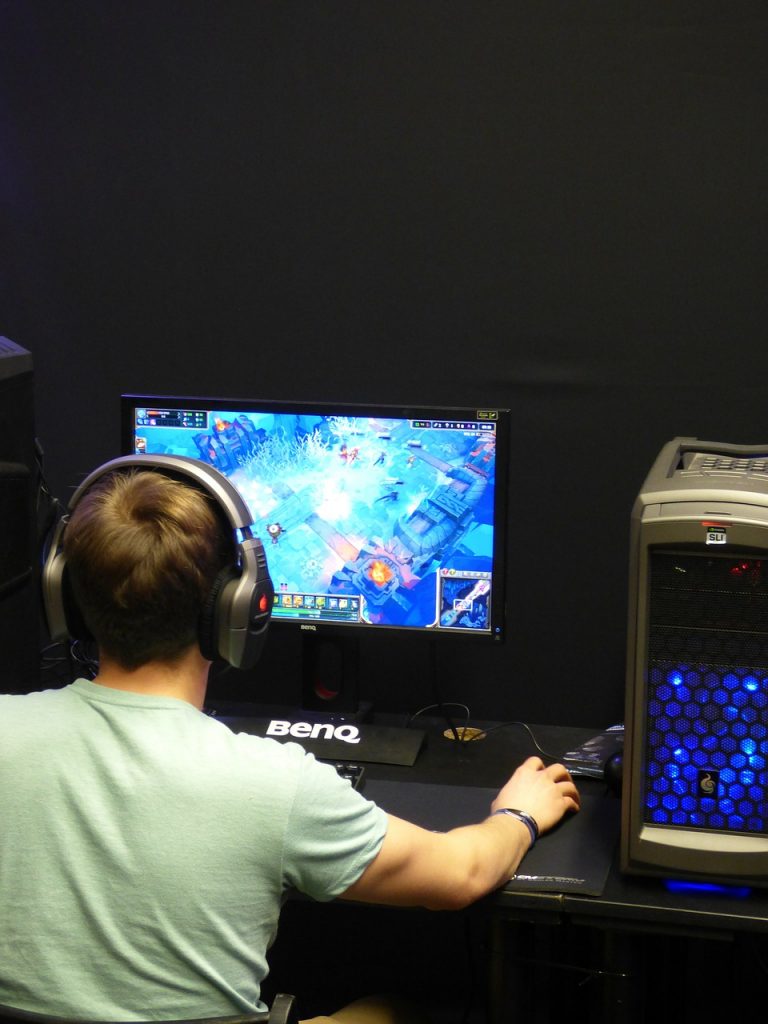 Given that the internet wasn't really, really, widely available until the mid 2000s, people used to play video games locally. One of the most popular competitions was Quakecon. The video game which was played was the eponymous Quake, a first-person shooter. Quake and Counter-Strike were among the most played video games during the 1990s. Street Fighter tournaments were also popular, and they attracted a different kind of audience. Some people prefer fighter, others shooters, also leaving room for strategy games. Warcraft was one of the most played strategy games in the 1990s, not to mention the Command & Conquer series. 
The Mid 2000s – Global Tournaments
Esports started changing dramatically with the widespread availability of the internet. People knew more about video games and played them even more. With games like Counter-Strike and Starcraft being immensely popular, various global tournaments attracted professionals and even started attracting fans. The World Cyber Games and Intel Extreme Masters were the first two large tournaments which attracted lots of attention. Intel Extreme Masters is an ongoing tournament which features plenty of games, from Warcraft III during the 2000s, to now Dota2, Counter-Strike and even Starcraft II and Fortnite.
2010s – Game Specific Professional Tournaments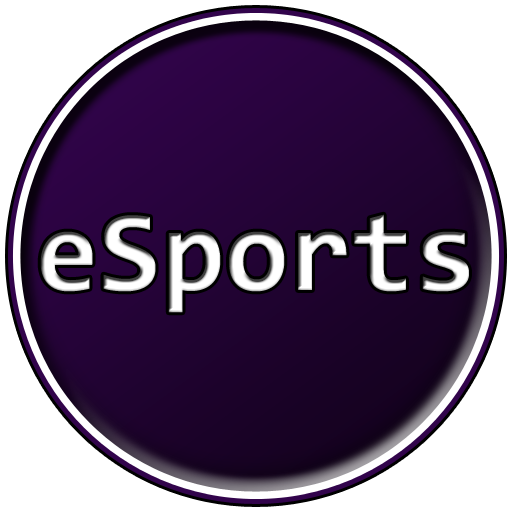 Ever since the release of League of Legends, Starcraft II and Dota2, esports became popular in a span of two years. Each of these games have their own tournaments, the two MOBAs having more fans, larger prize pools and coverage. Counter-Strike: Global Offensive also has plenty of tournaments which attract lots of attention. Fortnite: Battle Royale is another game which attracts lots of players, fans and earns a lot of people a lot of money due to coverage and sponsorships.
Overwatch, Blizzard's first-person shooter, is another game with slipped into the genre and has made it through. Street Fighter is still here, more popular than ever. Online card games like Hearthstone and Gwent are also immensely popular and also have their own tournaments.
The Future of Esports – It's Shiny
Esports has been considered by the Olympic Committee as a potential candidate for the Olympic Games. The only problem is that some video games are directly conflicted with the Olympic Games' anti-violence code.
Regarding its status as a sport, 2016 saw a player called Danny Shiphtur Le get a P1 or sports visa for the United States. That marked a serious change regarding esports and its status. Plenty of huge sports organizations now have their own esports teams, an example would be FC Schalke 04.
Epsports had a slow, gradual rise to popularity. It can only get better from here on.