Believe it or not but we are already more than halfway through 2021. In comparison to the year behind us, this one has given us at least some opportunity to go to the movies and see some of the major blockbusters that we were all waiting for. But no one can deny the fact that many movies that we have discovered on streaming services are some of the best that we have seen in a long, long while.

Below you can find out what are the movies that were released in the first half of 2021 and that are totally worth your time.
Fast & Furious 9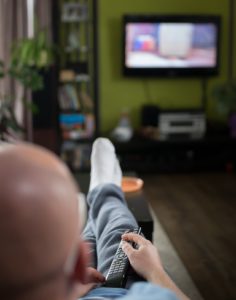 The Fast & Furious saga never seems to disappoint its fans, and just when you thought we've seen it all, they will prove you wrong in their next release. For those who like Fast & Furious movies, there is nothing as entertaining as seeing Dom Toretto fight the bad guys. And it might have started as a series of movies where it was all about the skillful drivers, but now we can see the main characters fighting organized crime and evil forces that could threaten entire cities or even nations. If you are ready for mega-magnets, family secrets, and even some resurrection (not that we haven't seen this before in F&F movies), then you should definitely watch the latest installment of this saga.
The Father
No one ever doubted that the Oscar-winning Anthony Hopkins can't make yet another masterpiece that will stick with its audience for a long time. The Father is a powerful movie that tells a story about an old man who suffers from dementia, and all the hardships that he goes through because of his condition. If you're trying to find a movie that will relax you or make you laugh then "The Father" isn't for you. But if you are looking for an Academy-winning performance that will pull you deep into the character, then this is the movie to opt for.
Black Widow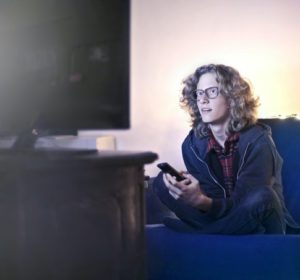 Marvel and Avengers fans are both rejoiced and saddened about this latest Black Widow movie. Firstly, the fans are happy since they get to see Natasha Romanoff's story. On the other hand, it is still a fresh wound because of the way that the Avengers: Endgame ended. Moreover, Marvel fans know that they are watching the very last releases that will star the Original Avengers, and that is definitely what gives this movie a bitter-sweet feeling.
However, after the many intergalactic battles and fighting off the end of days, this movie is more down-to-earth and focused on the hero's own skills. 
Promising Young Woman
Starring Carey Mulligan, comes the long-awaited "Promising Young Woman" movie that seems to be speaking to the female audience and the many issues that the "Me Too" movement is dealing with. This is a movie about the rage and grief of women who suffer from great injustices around the world. It also talks about the consequences of those injustices and how people learn to live with them.