Video game studios have become huge corporations, and a lot more funds are now invested in creating and advertising AAA titles. However, this was not always the case and a lot of games were made on a hunch that they will be well received. So, one can say that a great number of game studios made the wrong bet with some of their titles. But unlike placing a bet with 888sport Bonus Code India, which is fun, betting on these games was an utter disaster. It would be fun to take a stroll down the memory lane and remind ourselves of those deeply flawed games.
NFL Head Coach
Let's be fair here, there are plenty of games that allow you to simply call shots and let your in-game characters perform them automatically. However those are not exactly sports games, they are either some sort of strategies or management-type games.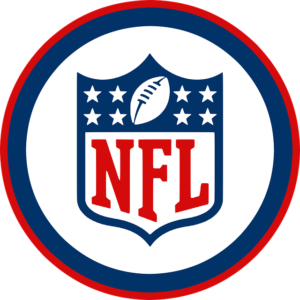 You cannot take out football from the football game and hope people will see it as innovative and engaging. 

The reason why players love NFL games is to show off and hone their joypad skills and reflexes, in other words, they are well received because they are skill-based games. By making NFL Head Coach a game where the player simply gives instructions to the players, you are just setting yourself up for a disaster.
Mutant League Hockey
We know that hockey is a rough sport and that there is occasional violent fighting between the players, but at its core, it is still a sport with rules and regulations. If you amp up the fighting aspect of it things really get weird. It's hard to say what was the intended player base for this game because neither players who love hockey nor players who like fighting games like it. It's simple anarchy where you beat up the opposing team and try to score at the same time.
Michael Phelps: Push the Limit
Kinect was quite an innovation at the time of its release and people were really hyped about the fact that they could move the in-game character using personal motor skills. Even though it ended up being really fun for some dancing games and exercise games, for a lot of other titles it was simply lame. It seems like developers were mainly testing the limits of the device and making games just for the sake of being Kinect games. This is probably the main reason why Michael Phelps: Push the Limit is anything but fun. You are just repeating the same moves over and over and sweating in your living room, for an overall unsatisfying game.
Mega Man Soccer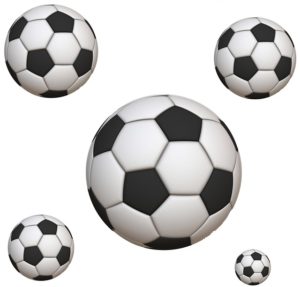 A very confusing decision from Capcom developers to say the least. Why was this game created? Was there an indication that football fans like Mega Men? Was there an indication that Mega Man players also like sports games or football in particular? It's really hard to discern the reasoning behind this decision but one way or another we got a terrible soccer game. The in-game characters were quite sluggish, and the action was over-crowded for anyone to figure out what is going on.
Ashes Cricket 2013
This is one of the biggest disasters in the gaming industry as a whole, not just as a sports game. The game was filled with bugs and was really bad graphics-wise compared to other games released at that time. The game was pulled back from the store players got a refund, and any future Cricket games were canceled. It's hard to name a game that had such disastrous effects just a few days after release.